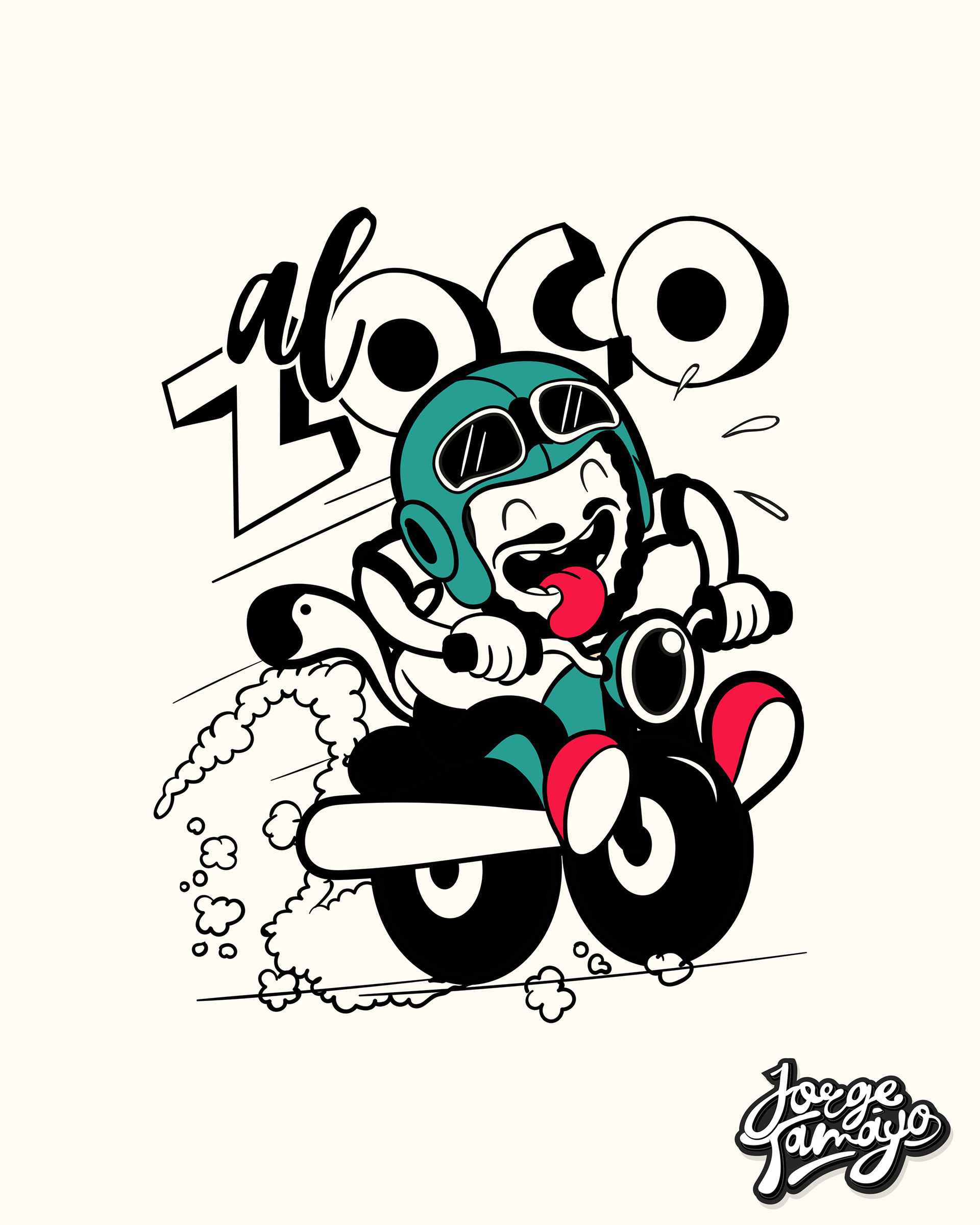 AL ZOCO.
Persona u objeto que se mueve muy rápido o deprisa. Ejemplo. Esa moto va al zoco. /
Person or object that moves very fast or speedy. Example. That bike is going al zoco.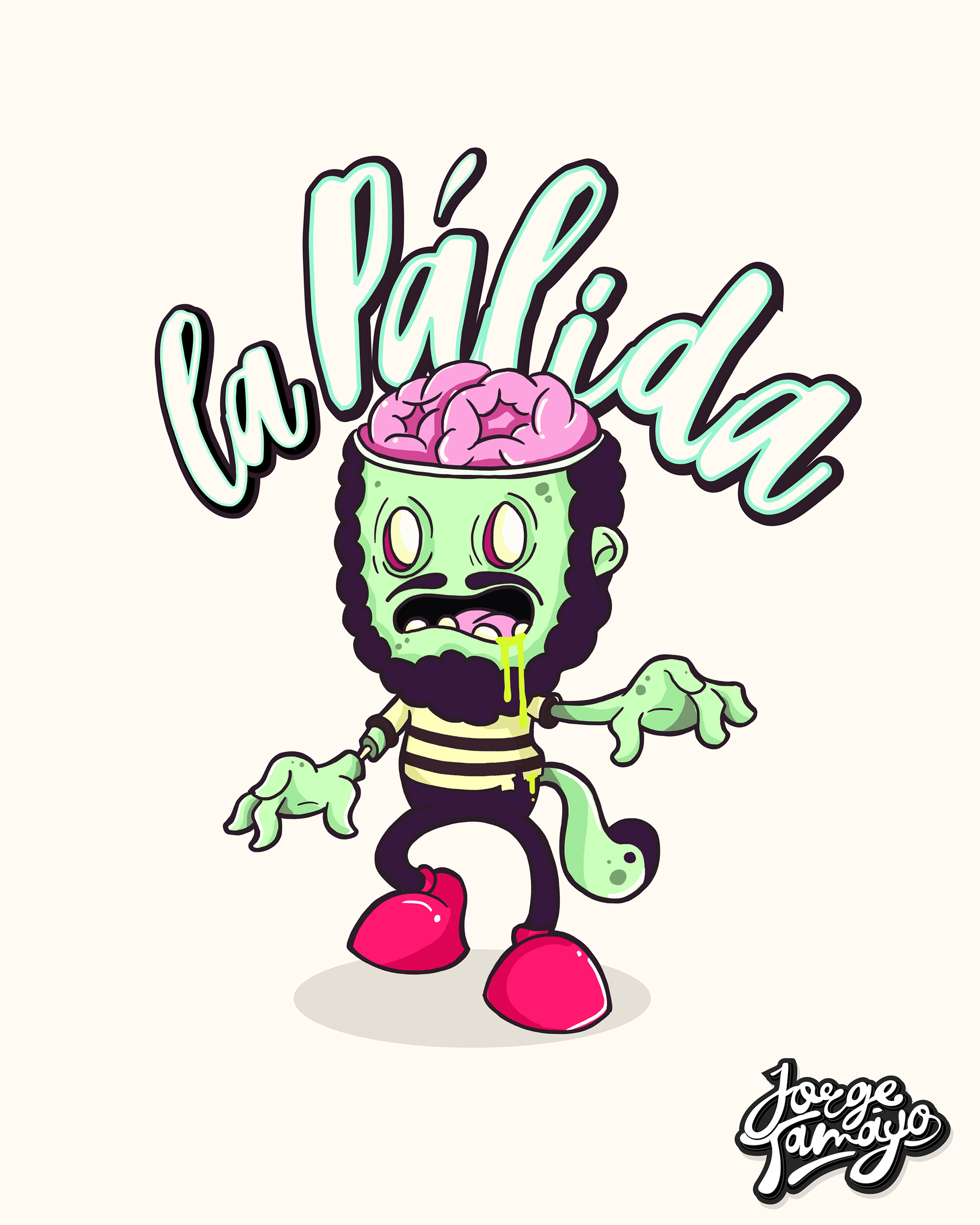 LA PÁLIDA.
Coloración amarilla de la piel, acompañado de temblores, sudoración y frío, generados por cansancio físico extremo o enfermedad. /
Yellow coloration of the skin, accompanied by tremors, sweating and cold, generated by extreme physical exhaustion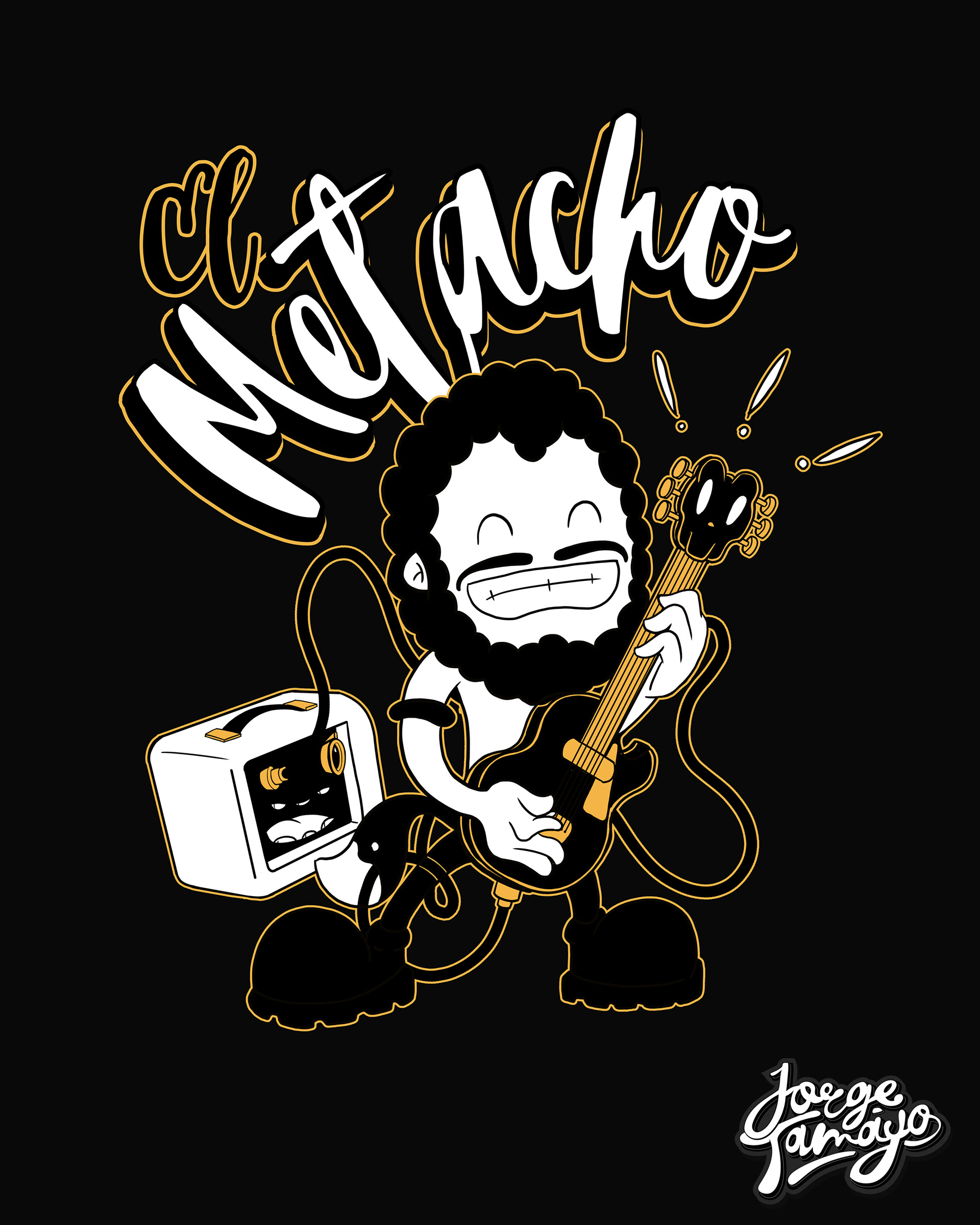 METACHO, CHA.
Individuo seguidor del metal, pero que no paga por ir a ver un concierto. /
Individual follower of the metal, but who does not pay to go to see a concert.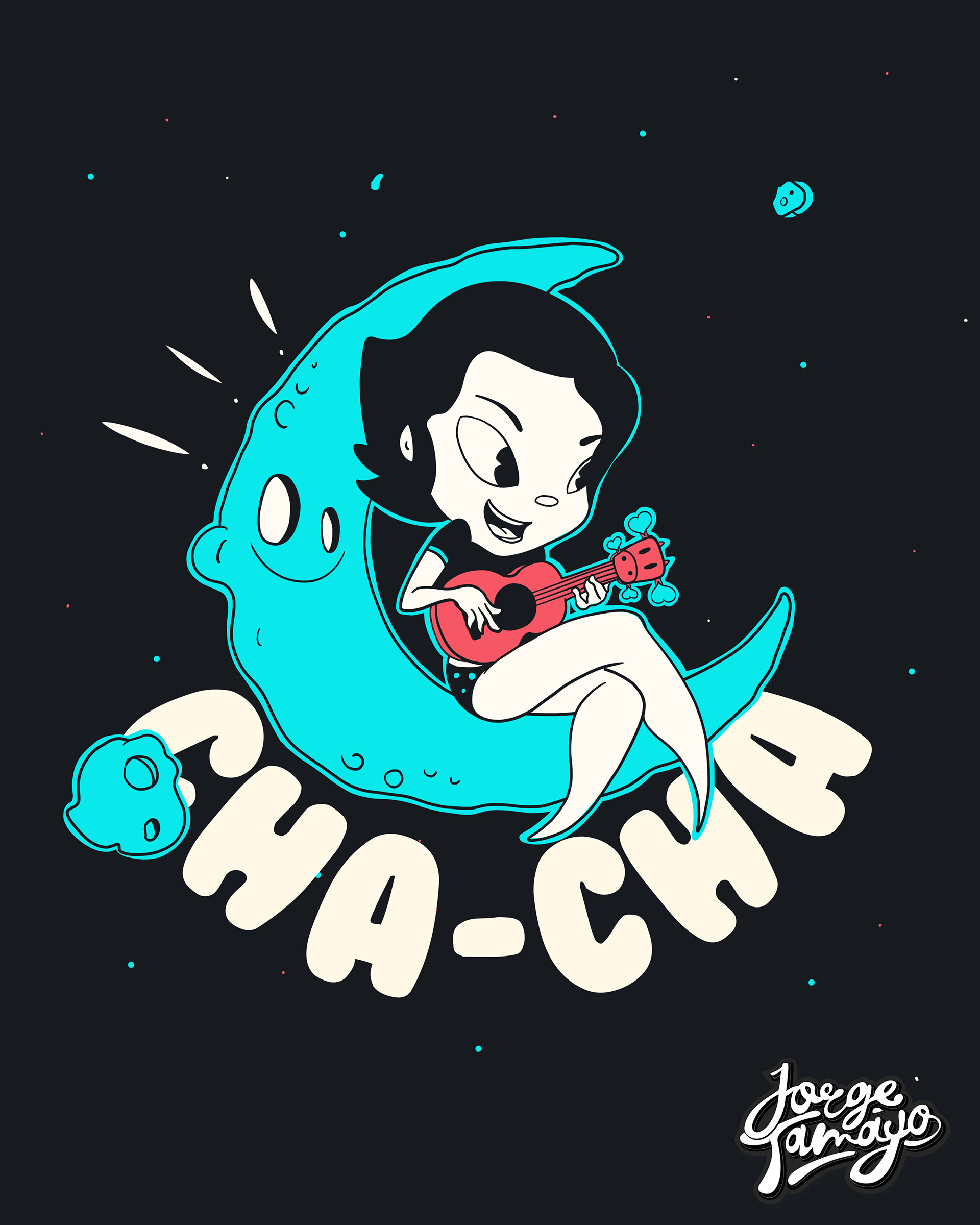 CHA-CHA. f y m.
Abreviación de la palabra muchacha, que significa mujer que se haya en la juventud. /
Abbreviation of the word MUCHACHA, which means woman in the youth.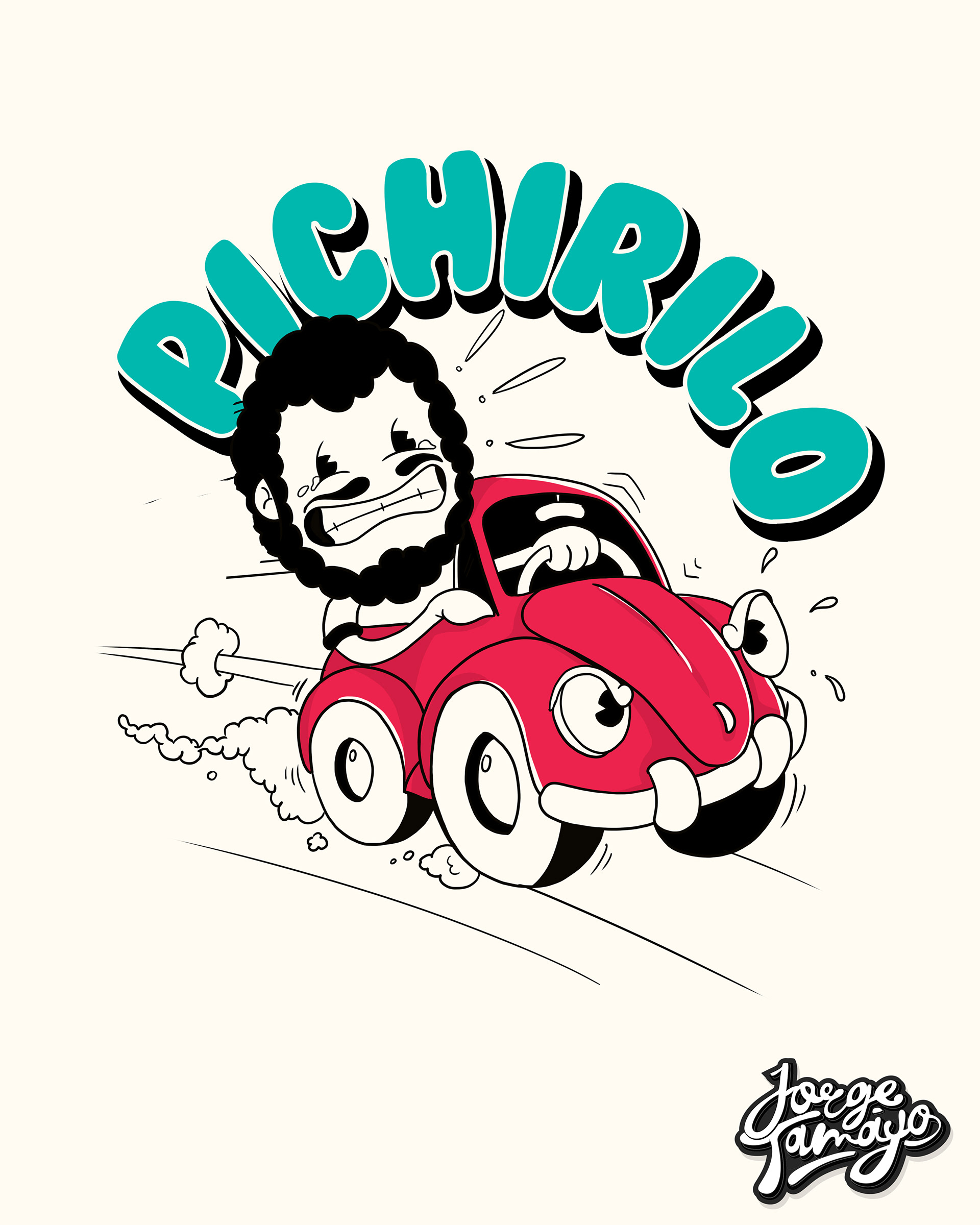 PICHIRILO. 
Automóvil viejo y pequeño, como el viejo y destartalado que manejaba el abuelo. /
Old and small car, like the old and beat-up grandfather used to drive.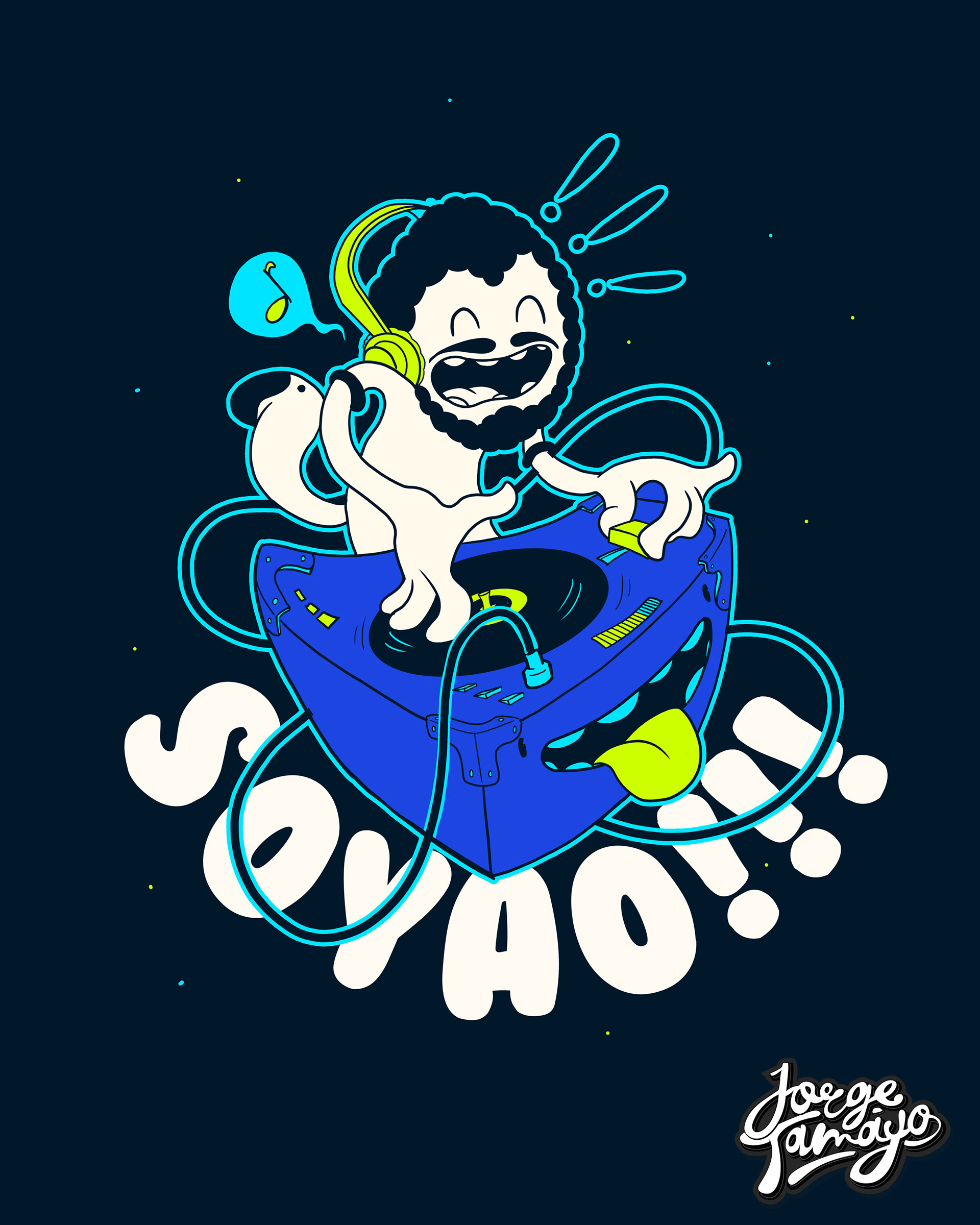 SOYAO, DA.
Expresión usada para referirse a alguien que se empecina o apasiona haciendo algo. /
Expression used to refer to someone who is stubborn or passionate doing something.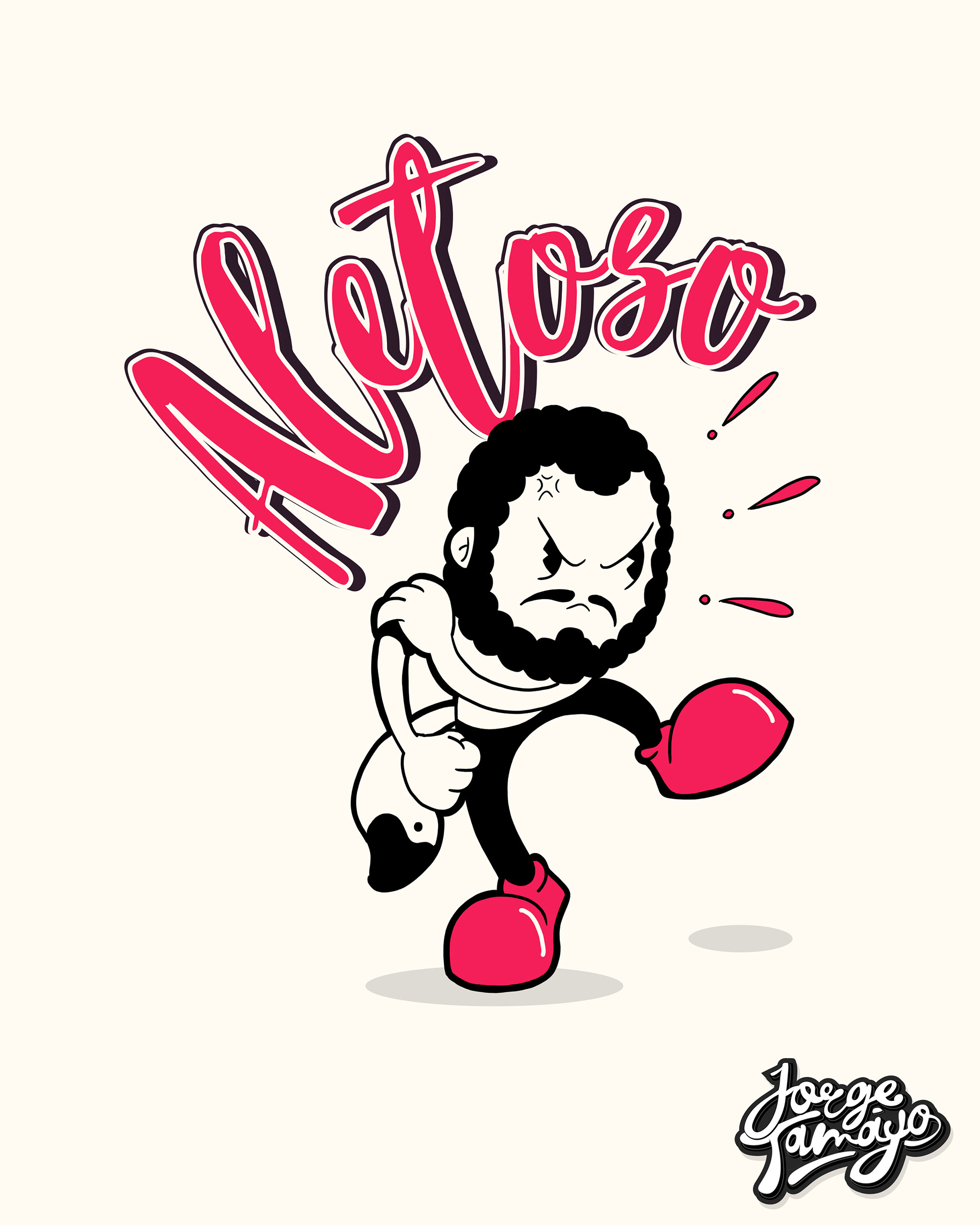 ALETOSO, SA.
Persona que se expresa con palabras agresivas acompañado de gestos corporales que asumen la postura de alguien dispuesto a pelear. /
Person who expresses with aggressive words accompanied by body gestures that assume the position of someone willing to fight.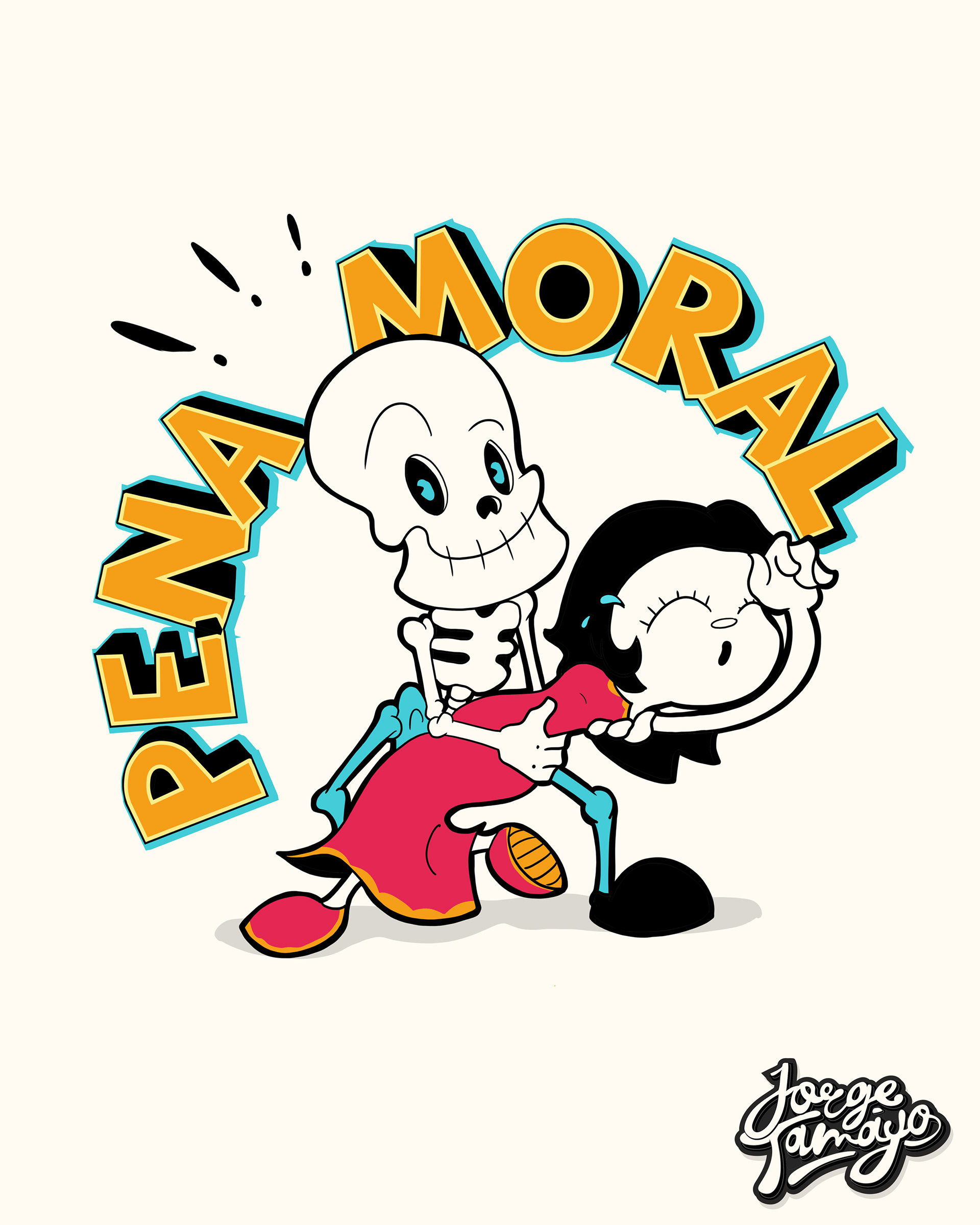 PENA MORAL
. Misteriosa enfermedad que afecta a los colombianos luego de perder a un ser querido, un rompimiento amoroso o unas elecciones presidenciales. /
Mysterious disease that affects Colombians after losing a loved one, a love break or a presidential election.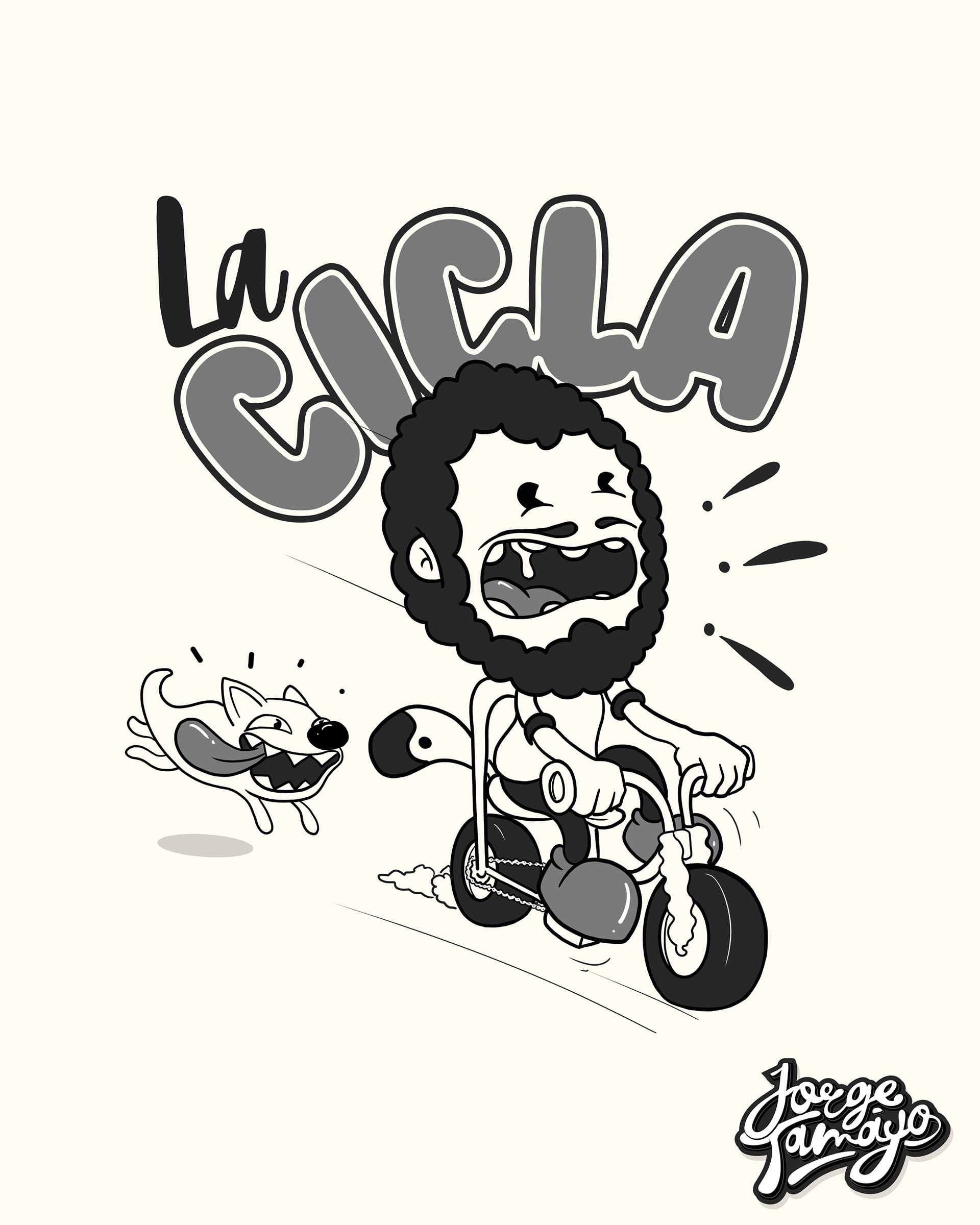 CICLA.
Así se le dice a la bicicleta en Colombia. /
This is what the bycicle is told in Colombia.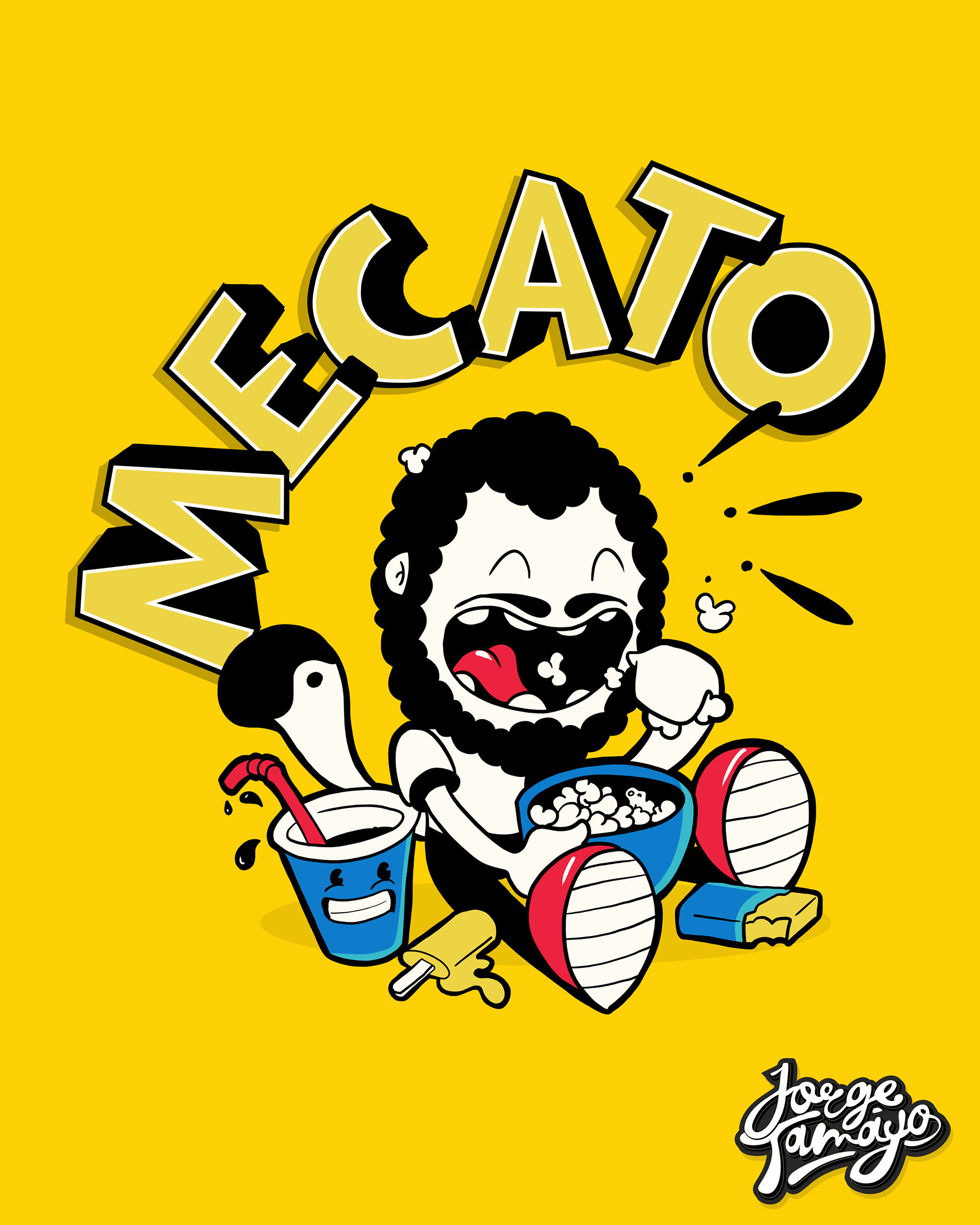 MECATO.
Golosinas, caramelos y comestibles procesados industrialmente, poco nutritivos y que se consumen generalmente entre comidas. /
Candies and industrially processed foods, not very nutritious and usually eaten between meals. 

JINCHO, CHA.
Persona incapaz de comportarse correctamente o como de costumbre debido a beber demasiado alcohol /
Person unable to behave correctly or as usual because of drinking too much alcohol.
ARRUNCHARSE.
Acostarse amorosamente con alguien, especialmente en días fríos. /
Sleeping lovingly with someone, especially on cold days.